The Faculty of Political Sciences is organising the Third International Conference entitled SOCIETY AND POLITICS, featuring the topic of:

"THE BALKANS AND THE EAST: DOMINANT DISCOURSES, INTERCULTURAL COMMUNICATION AND (ANTI)GLOBALIZATION"

Banja Luka, 30 September - 1 October 2022.
Scientific conference with international participation
Given the decades-long socio-historical trends, and in a narrower sense especially geo-political events, which indicate the re-emergence of the East, we believe that questioning the patterns of intercultural communication between the Balkans and Eastern peoples is a very current academic topic. In other words, we believe that the end of the unipolar/west-centric global order constitutes the basis for the academic repositioning of the Balkans not only in the region and Europe, but also in the world. According to the above, the primary task of the scientific conference will not be exclusively to consider the patterns of (de)construction of Balkanist and/or Orientalist discourse, but also to spread awareness of past, existing and potential forms of cooperation between Balkan and Eastern peoples.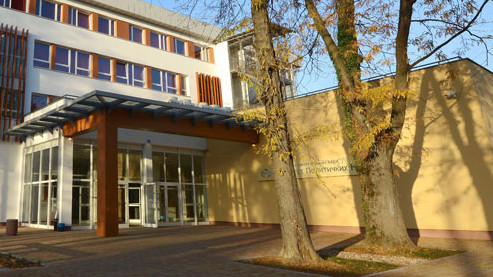 Prof. Božidar Jezernik
University of Ljubljana, Slovenia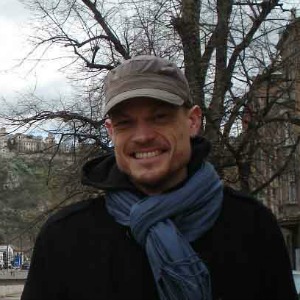 Prof. Stef Jansen
University of Sarajevo, BiH
Prof. Dragan Pavličević
Xi'an Jiaotong-Liverpool University, China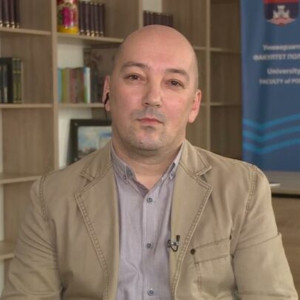 Prof. Siniša Atlagić
University of Belgrade, Serbia
Ivona Lađevac
Institute of international politics and economics, Serbia
Important dates
Abstracts can be sent to the official e-mail address of the Conference drustvoipolitika@fpn.unibl.org or submitted at the webpage by clicking the "submit" button below this text. Please take into consideration important dates noted in the table on the right.
Submit Abstract
by 23 May 2022.

Application and abstract submission

by 30 May 2022.

Information on abstract acceptance

by 31 July 2022.

Paper submission

by 9 September 2022.

Information on paper acceptance

by 16 September 2022.

Registration of participants