The Faculty of Political Sciences is organising the Second International Conference entitled SOCIETY AND POLITICS, featuring the topic of:

"SOCIAL (DYS)FUNCTIONS OF ART: FROM INSTRUMENTALISATION TO EMANCIPATION"

Banja Luka, 29.-30. September 2021.

Due to the current situation caused by the COVID-19 virus, the Conference will be organised through the Google Meet platform. By the decision of the Organisational Board, the registration fee will not be charged.
Scientific Conference with international participation
For more than three decades now, questioning social functions of art has been one of the most current topics within the realm of social sciences. "The social turn" in the artistic practice has largely contributed to this, i.e. a pronounced tendency of artists to put their talents and skills into the service of civic activism, participative democracy, social justice, and promoting marginal identities. At the same time, an increasing number of social scientists show readiness to pursue their respective careers within the academic sphere and/or in the applied arts on the grounds of classic or novel artistic forms, that is, within 'the performative turn'.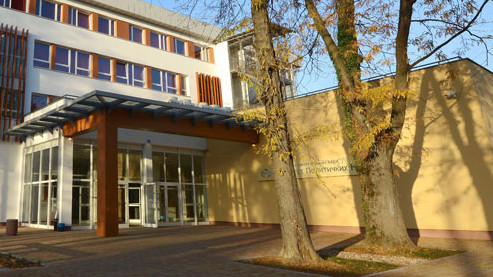 Prof. Ernest Ženko
University of Primorska, Slovenia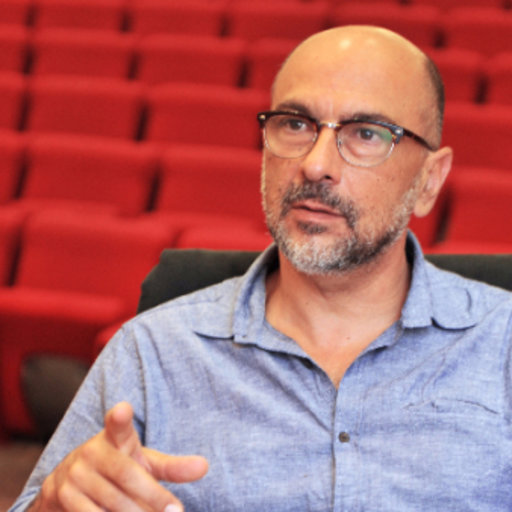 Prof. Mariano Longo
University of Salento, Italy
Important Dates
Abstracts can be sent to the official e-mail address of the Conference drustvoipolitika@fpn.unibl.org or submitted at the webpage by clicking the "submit" button below this text. Please take into consideration important dates noted in the table on the right.
Submit Abstract
by 30 April 2021.

Application and abstract submission

by 30 May 2021.

Information on abstract acceptance

by 7 August 2021.

Paper submission

by 10 September 2021.

Information on paper acceptance

by 15 September 2021.

Registration of participants